Telling your story well is what we love to do. Our first consideration is finding out what makes your business tick. From here, we work with you to develop the right marketing strategy for sustainable growth and profit. Share your story with us, and we'll help you find the right strategies for your business to thrive. If you want a fresh, honest approach and sustainable marketing then contact us for a complimentary consultation.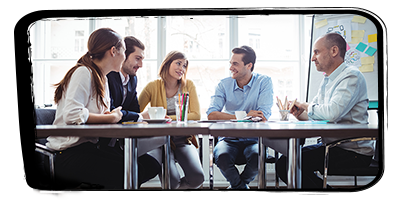 The key to any successful marketing program is understanding your clients and stakeholders; who they are and what they need. Once you know this, then the rest will flow naturally.

Backtobasics can help you to develop the right marketing strategy to identify your value proposition and build a solid marketing foundation. Together we can tap into the needs of your clients and demonstrate why they will want to do business with you. Are you ready to take your marketing to the next level? Future-proof your business with an effective marketing plan now.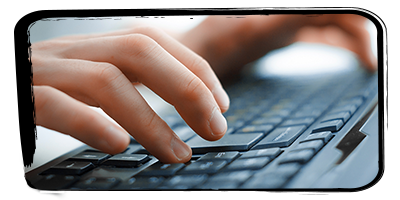 Copywriting is more than just providing information. It's about using language to connect with your audience in ways that make you memorable. Good copy conveys your expertise with approachable, digestible words, highlighting the benefits of what you, and only you, can offer.

Backtobasics specialises in writing effective and engaging content. Storytelling is the key to inspiring your audience, so what better way to illustrate your business expertise than through stories of the people and businesses you've helped? Let's begin with your story.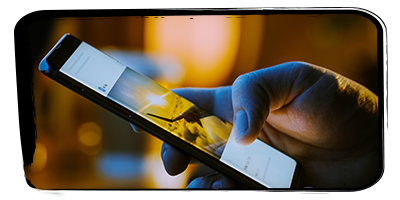 Managing your online presence is vital in our modern, technology-driven world. Sharing relevant, current and interesting content will help reinforce your value and stay top-of-mind with clients and followers.Backtobasics manages social media pages for a wide variety of industries including professional services, property related businesses, tourism and retail. We can help build your personal brand online through platforms such as Linkedin as well as your existing channels. ​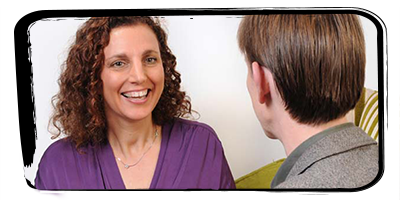 Want to empower your team with the latest marketing communication trends and techniques? Our Backtobasics team offers consultation and training to improve your in-house marketing game. We can tailor fun and interactive workshops that provide practical strategies and relevant information to help your business achieve excellent marketing results – would you like to see how?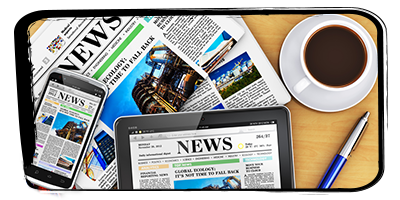 Ready to take your marketing to the next level? A media strategy will get you there. If you're launching a new community initiative or hosting an event to celebrate a milestone, a media strategy is vital to achieving maximum exposure. On a national scale, our Backtobasics team has years of experience crafting and pitching story opportunities across television, radio and print media.