Excellence, Efficiency and Economy
Backtobasics Communication Services provides both mentoring and hands-on marketing expertise to achieve your business objectives. We're here to ask the tough questions and challenge you. We're independent and unbiased. Our role is to make you think about what your business offers and how best to communicate the benefits of your services or products for your clients.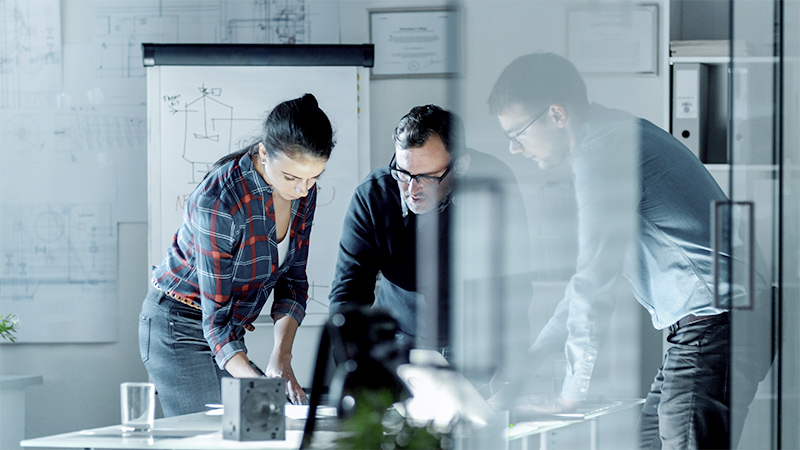 Your account will be personally managed by Director of Backtobasics Communication Services, Adriana Summers. You will have the benefit of a mature and experienced Marketing Consultant, available to provide hands-on support at an accessible rate.
The first consultation is about getting to know you, your business and your client niche. Based on these discussions, research and analysis, Adriana can help you develop a marketing plan or refine your existing plan to guide your business forward.
Once you are satisfied that your positioning statement, core messages and marketing activities are in line with what you want to achieve, we can take it to the next level and begin implementing your marketing program.
To assist you with your budgeting we will provide proposed costs for each project based on an hourly rate. Alternatively, we can work out a monthly retainer for specific activities at a reduced cost.
Invoicing is conducted on a monthly basis or on completion of projects. Letters of agreements stating the activities and projected costs are completed prior to work commencing to ensure that there is written agreement on the proposed activities. Copyright of all work carried out remains the property of Backtobasics Communication Services until payment is made, and then becomes the sole property of the client.
Where third-party suppliers are required such as graphic designers, web developers, photographers, printers etc, we are happy to work with your suppliers or can recommend people whose work we greatly value. 
"Adriana helped us to find clarity in our marketing tactics and streamline our approach to market."
need more help? Here are some of the value-adds we offer:
Effective marketing/communication strategies and plans
Informative market research/ surveys/ interviews/ customer profiles so you know what is working and what doesn't
Structured social media programs to raise profiles, build networks and provide ROI
Creative media events and publicity campaigns with targeted stories to gain maximum benefit (not just exposure)
Targeted media strategy / issue management and training
Engaging copywriting for publications/brochures/reports as well as social media, websites and blogs
Personalised direct mail marketing – emails, letters, and blogs
Investigating networking and speaking opportunities
Captivating speeches and presentations
Cost-effective production management of publications, websites, advertising, signage and marketing materials
Beneficial sponsorship opportunities
Affordable customised fees to meet your budget based on hourly rate and projected project fees.