Effective, Targeted and Engaging
Readers should be the prime focus of everything you communicate. Ask these questions from their perspective;
What do my customers need to know? How will my service or product benefit them? Why should they care?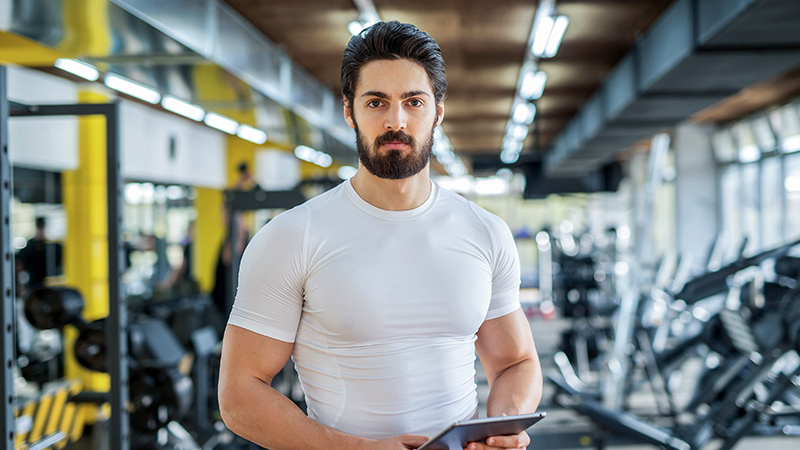 Once you have considered these questions, then you're ready to write. Tell a story. People can relate to stories with a beginning, middle, and end. Remember to integrate your core messages with the interests of your audience. Give examples to show how you've solved problems and delivered a benefit for your clients or another business.  You can use a simple case study formula to best illustrate your value. This involves:
describing a situation or problem
explaining how the problem was tackled 
offering a solution that highlights the benefits of your service or product
Different marketing tools require different communication approaches. Websites, blogs, and social media platforms are more conversational and less formal than report writing. The writing style for direct mail letters, sales brochures and capabilities reports and tenders can vary dramatically depending on the audience. Business articles, news stories, and media releases are more factual but still need to engage the reader.
No doubt you are the expert in your field. You can talk or write profusely about your industry. Communicating your knowledge so that customers will understand and respond is another issue. This is where we can be of service.
Backtobasics Communication Services specialises in writing communication materials that are effective and engaging. Utilising your knowledge, we can write the types of communication materials which will open doors, help build relationships and ultimately improve your business. Adriana Summers has written and managed the production of hundreds of marketing communication materials for government, businesses, and industry organisations.  
"Adriana was extremely easy to work with, as she listened to what I wanted for my website and gave creative and professional guidance on the copywriting journey. I would highly recommend Adriana to anyone looking for support as she is an expert in her field. Extremely professional. Thank you for helping me craft my story."