Showing your appreciation goes a long way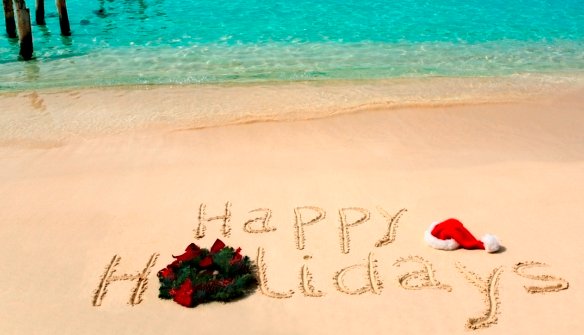 This is the time when most companies reflect on the year past and look to thank their clients for their continued support, especially as businesses focus on the upcoming holding season.
Here is an example of an excellent initiative by my client, TIMG to show their appreciation to their clients and supporters, numbering in their thousands, with a chance to win a Holiday Experience voucher valued at $250. It also provides a platform to boost their message through social media.
Read more at https://www.linkedin.com/pulse/showing-your-appreciation-goes-long-way-adriana-summers