Sneak Preview of The Project Management Institute Australia Conference 2016 via live video streaming BLAB.im – Thursday 7pm (Adelaide)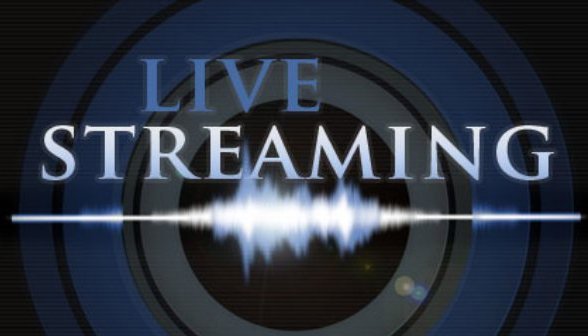 In a first for the PMI Australia Conference, the PMI Adelaide Chapter is stepping outside the box and hosting a live video streaming BLAB session to give potential delegates a taste of what they can expect from the Conference on 30 & 31 May.
Following the theme of Adapt, Change & Disrupt – this Conference dares to be different. Gathering together in Adelaide and across the Australia and AsiaPacific will be many project professionals and leaders tuning in to hear the latest updates on the Conference.
Read more at https://www.linkedin.com/pulse/sneak-preview-project-managment-institute-australia-2016-summers