Are you clear on the roles of Organization Development and Learning and Development?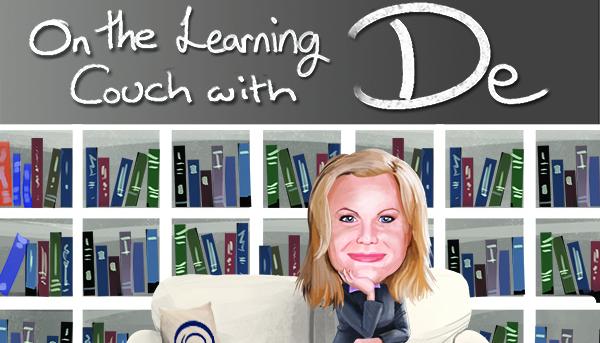 As learning professionals or employers understanding the areas covered by both these disciplines may be confusing. This month the Institute for Learning Professionals turn the tables on our resident On the Learning Couch host – De Backman-Hoyle, tapping into her 20+ years of experience and expertise to explore the difference between the two areas. More importantly De will give you tips on how to assess what's best for organisations and L&D professionals.
De has a long list of accreditations, most notably she is a Certified Learning Professional (CLP) Master Facilitator from ILP, well-respected and successful business coach, workplace facilitator, organisational development practitioner and advocate for healthy workplace culture. She is an accredited Mental Health Facilitator and Trainer, working extensively with organisations such as Beyond Blue. De is no stranger to utilising technology to conduct training programs – she currently runs "Talk to Camera", web-based training programs for large busy multi-faceted organisations.
Read more at https://www.linkedin.com/pulse/you-clear-roles-organization-development-learning-adriana-summers