ETS Engineering Marks 40 Years!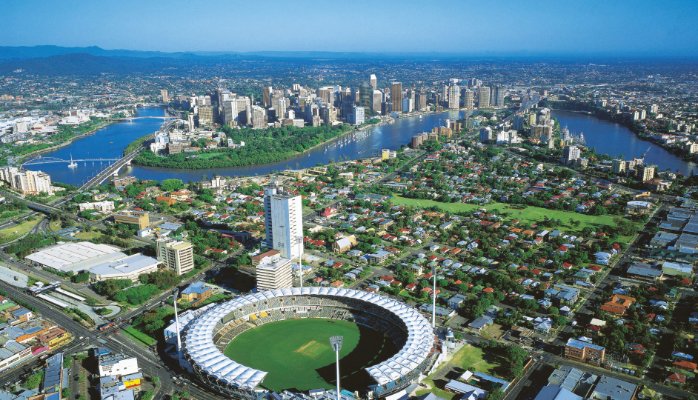 This month, ETS Engineering will celebrate their 40th anniversary, a major milestone for any business. Since its inception in 1975, ETS Engineering has achieved remarkable success in the property industry, with world class projects in Australia and Asia.
Keith Howells, Managing Director for ETS Engineering, credits their success with the company's ability to provide a fresh perspective and creative solutions.
Read more at https://www.linkedin.com/pulse/ets-engineering-marks-40-years-adriana-summers