Brisbane Property Think Tank Looks to City's future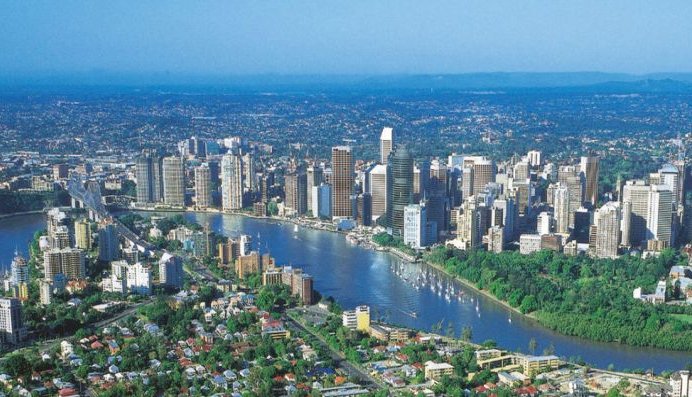 Almost 200 guests from the property industry were gathered to hear key industry leaders, discuss the future of Brisbane's property market, at the Brisbane Property Think Tank event last Thursday night.
ETS Engineering, one of the sponsors of the event, was pleased to hear the Lord Mayor of Brisbane, Graham Quirk speak about the Blueprint for Brisbane and the exciting future for our city. He challenged us to think about how Brisbane can become a major city of international standard.
Read more at https://www.linkedin.com/pulse/brisbane-property-think-tank-looks-citys-future-adriana-summers