TIMG and LitSupport Sponsor ALPMA Legal Management Summit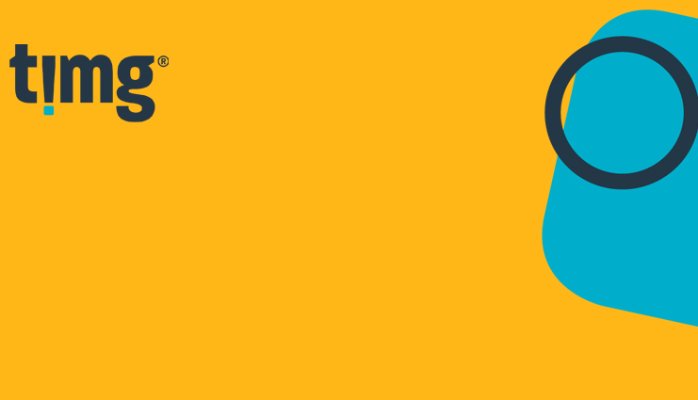 TIMG and LitSupport are proud to be one of the Gold sponsors of the ALPMA Legal Management Summit. This will be a fantastic opportunity for the legal industry to hear from World Class leaders about issues impacting on legal services.
TIMG and LitSupport have been providing information management services to the Legal community for many years. The combined expertise of TIMG and LitSupport has meant our clients can receive one complete and stress-free service for electronic document and information management.
Read more at https://www.linkedin.com/pulse/timg-litsupport-sponsor-alpma-legal-management-summit-adriana-summers