Are you part of the global trend towards eLearning?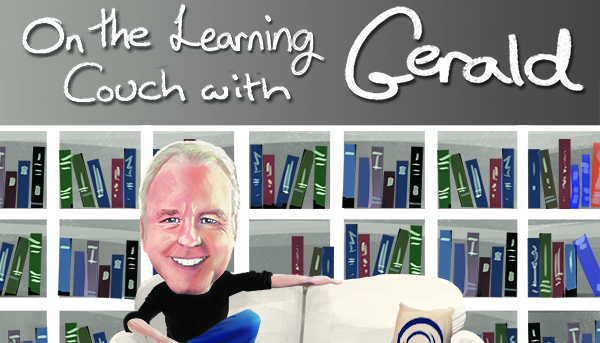 The E-Learning Market Trends and Forecast 2014 – 2016 Report by Docebo, March 2014, predicted that by 2016 the market will be worth $51.5B, plus it's estimated to grow at a rate of 7.9% worldwide. Specifically, "the online corporate market is expected to grow by 13% per year up to 2017. Today, 77% of USA companies offer online corporate training to improve the professional development of their employees [9]."
It's easy to see why eLearning has become big business. E-learning courses offer users convenience, flexibility, and relatively low costs. But there are pitfalls for novice authors of eLearning programs.
Read more at https://www.linkedin.com/pulse/you-part-global-trend-towards-elearning-adriana-summers