Are you ready to become a shark?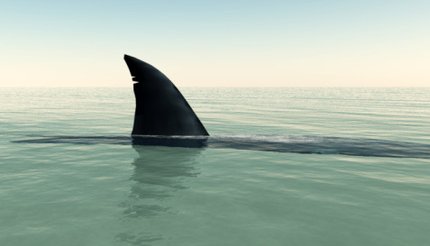 Whether you are a large or small business, being a shark in your niche means being the best. Showcasing what you do well is how marketing can help drive clients to you. By having an effective marketing strategy and tools, you can attract the most profitable clients and grow your business.
Of course, there are so many questions to answer before you can start to grow your business. For instance:
Is my business geared to expand? Do I have the right infrastructure in place and the right people to service the need?
Do I have the resources to sustain marketing efforts?
If your answer is yes and you can service new clients, then let's turn our attention to your brand.
Read more at https://www.linkedin.com/pulse/you-ready-become-shark-so-join-me-breakfast-learn-how-adriana-summers