Brisbane's best kept secret…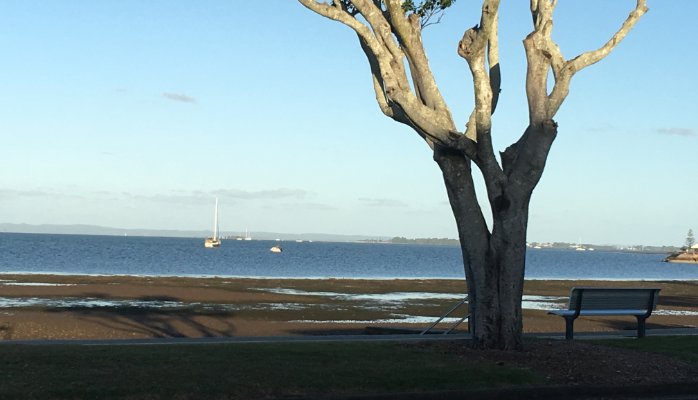 Are you tired of staying in hotels with little of the comforts of home?
Step into a beautiful oasis, an exclusive hideaway for corporate executives and their families – a home away from home – Wynnum Manly Bayside Lodge.
Guests can choose from a high-end self-contained suite with ocean views or a three bedroom apartment with fully serviced kitchen with access to a private garden full of fresh herbs, vegetables, and fruits for guests to enjoy.
Situated in Brisbane's most sought-after location on the Esplanade in Wynnum – 15mins from CBD and Brisbane airport with easy access to the Gateway and outlying islands of Moreton Bay.
Read more at https://www.linkedin.com/pulse/brisbanes-best-kept-secret-adriana-summers