Did you know there are 11 million formal training workshops held every day? Are your training workshops successful?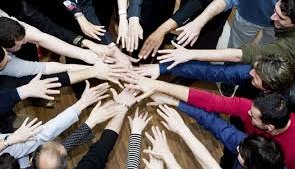 Many business owners, team leaders and learning professionals have experienced unproductive training workshops. Often it is not the content but how the workshops are designed and conducted.
Now in an industry first, the Institute for Learning Professionals has developed a ground-breaking Diploma for Designing and Facilitating Corporate Training.
Based on extensive research, the course is the first of its kind, in the non VET sector, to provide real-life business strategies and learning methodologies to ensure successful outcomes for those involved in delivering training or leading teams of people and staff.
Read more at https://www.linkedin.com/pulse/did-you-know-11-million-formal-business-meetings-held-adriana-summers