ETS Engineering celebrates 40 years with brand change and O2 Group merger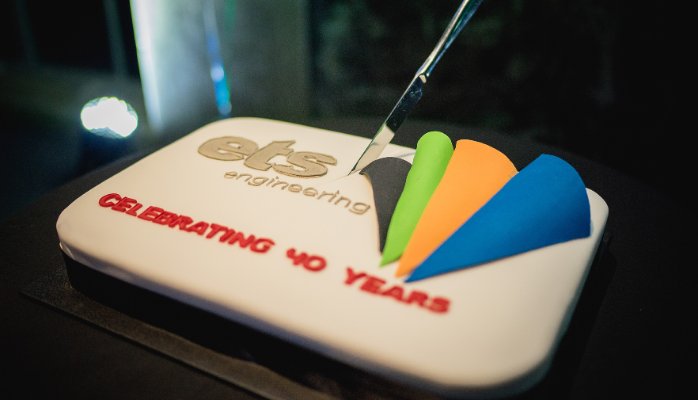 ETS Engineering has reached an incredible milestone, marking 40 years in business, an achievement very few businesses can claim. To cap off this milestone, ETS Engineering unveiled a new brand and announced their merger with O2 Group, a specialist environmental, soil, agricultural and water consultancy. Together the businesses can jointly offer a broader range of consultancy services in the engineering, agricultural and environment sectors.
Almost 70 guests from the property industry gathered on the Rooftop Terrace of Brisbane Power House in late October, to celebrate ETS Engineering's achievements since its inception by founding director Ron Gove, in 1975. The evening provided an opportunity to reflect on past achievements, thank clients and staff for their ongoing support, and highlight the future direction for ETS Engineering. Special thanks to Diana Howes, Director of Resolution Research for acting as MC for the evening and keeping guests entertained.
Read more at https://www.linkedin.com/pulse/ets-engineering-celebrates-40-years-brand-change-o2-group-summers