Do you want to find new markets and grow your business?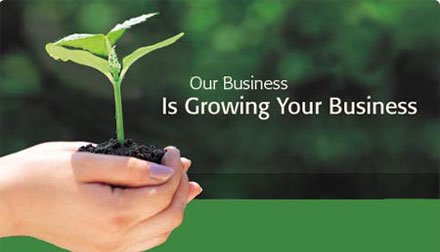 Are you interested in growing your business? If so, a referral strategy should be part of your marketing strategy mix?
What better way to grow your business than to have people who understand and value you, refer you and your services to others. Most of us have an extended network but we don't use it. Our network may comprise of people whose services we have used, our own client base, business acquaintances, social media connections, sporting contacts, teachers, parents, family, friends and the general community. How often are you asked – do you know someone who can help with …..
Read more at https://www.linkedin.com/pulse/do-you-have-referral-growth-strategy-success-adriana-summers