PMI Australia Conference Reviewed – What's Next for 2016?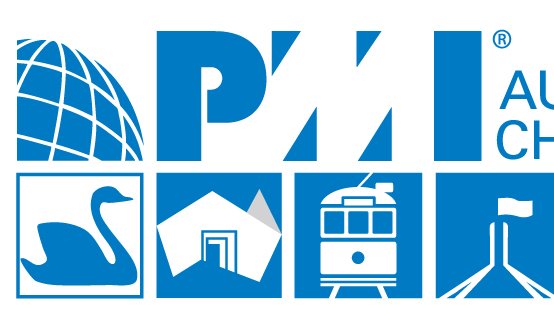 This year's Project Management Institute Australia Conference aimed to deliver a world class conference and demonstrate Australia's place on the world stage of project management. By all accounts, the 2015 PMI Australia Conference achieved this and more; attracting international and national speakers, delegates from around Australasia and widespread recognition of project management.
Delegates were treated to a range of insightful and challenging topics including: transformational change, successful strategy implementation, leadership, project performance, global trends, change management, sustainability, team building and personal branding.
Read more at https://www.linkedin.com/pulse/pmi-australia-conference-reviewed-whats-next-2016-adriana-summers