Humans Systems International (HSI) Sponsors PMI Australia Conference 2016, 30 & 31 May, Adelaide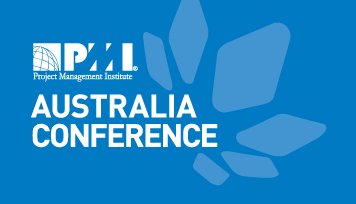 A solid bank of research to draw upon and learn from is pivotal to the continued development and understanding of the project management industry.
"It's a pleasure for the PMI Australian Chapters to welcome Human Systems International, for the second year, as a sponsor for our National Conference.
"Companies, such as HSI play a pivotal role in enabling successful project management by providing valuable research data. With their expertise and leadership, the industry can learn and innovate for the future, said Mr Peter Pavan, President PMI Adelaide, South Australian Chapter.
Read more at https://www.linkedin.com/pulse/humans-systems-international-hsi-sponsors-pmi-2016-30-adriana-summers