What role will the PMI Australia Conference 2016 play in helping to shape the project management industry of the future?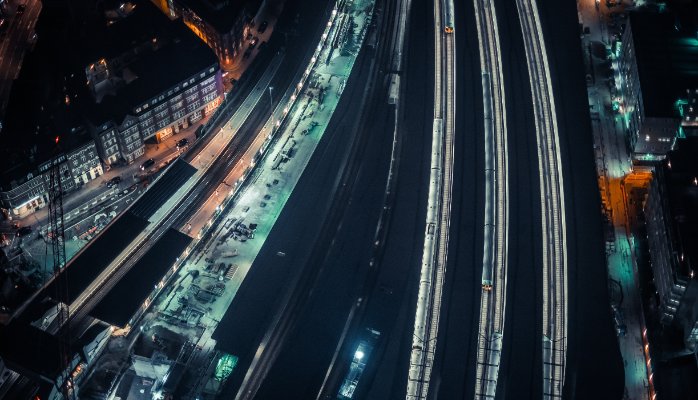 Now entering its fourth year, the Project Management Institute Australia Conference will again play a vital role in helping to shape the future of the project management industry in Australia and globally.
Featuring an impressive list of international and national expert speakers and thought leaders, the Conference to be held in Adelaide on 30 & 31 May, provides the ideal platform for industry practitioners and leaders to gather, explore issues and celebrate achievements.
Read more at https://www.linkedin.com/pulse/what-role-pmi-australia-conference-2016-play-helping-shape-summers